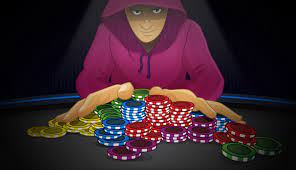 Les Hawks la joue all in!
2 trades pour essayer d'arracher enfin un titre à Atlanta
Trade Hawks – Sonics
Les hawks envoient Debuschere , Goodrich et les picks Hawks et Kings 2030
en echange le beau zelmo Beaty arrive à Atlanta
Merci Remi!
Trade Hawks – Mavericks
Les hawks envoient Schayes siegfried et lambert
en échange Owens Bender et Andrew Wiggins arrivent à Atlanta
Merci Guigui!
Alors ca donne quoi le 5 des hawks apres tout ca:
C: Zlemo « the young beast » Beaty
PF Derrick « The Old Beast » Favors
SF: Scott « lebron » Weeeeeedman
SG: Andrew « All League » Wiggins
PG Kevin « Ferme la » Porter
allez on est dans la course on y croit!